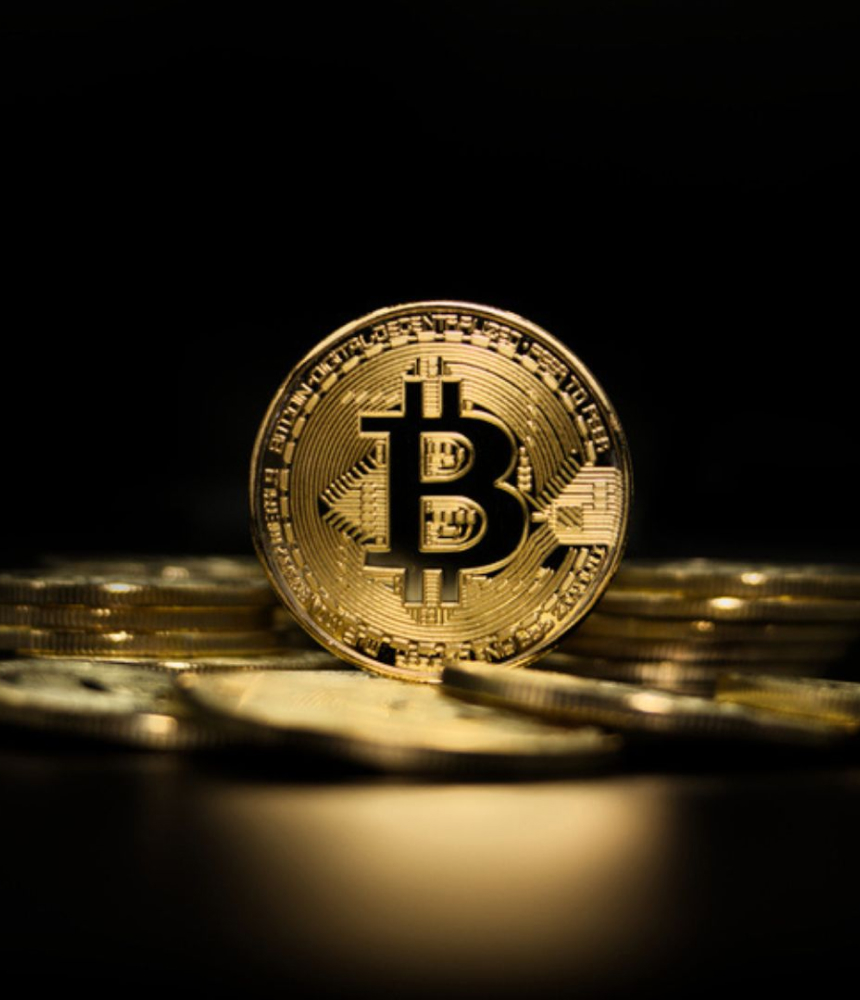 Table of Contents
According to a report issued by CoinShares, crypto funds recorded their fourth consecutive week of net inflows. Bitcoin products saw the largest share of inflows, while Solana saw the largest share of altcoin inflows. 
The past four weeks have proven relatively bullish for the crypto market as investors poured millions into digital asset investment products. According to a report by CoinShares, crypto funds recorded four consecutive weeks of net inflows totalling $179 million. 
It seems that the anticipation of a spot #Bitcoin ETF has prompted further inflows for the 4th consecutive week. Here is our analysis with @Jbutterfill.

🟢 Week 43 inflows: US$66m

🔎 Inflows are relatively low in comparison to June's @BlackRock announcements, suggesting more… pic.twitter.com/6AkDGQJVOh

— CoinShares (@CoinSharesCo) October 23, 2023
Solana Takes the Larges Share of Altcoin Inflows While ETH Sees Outflows
Asset management firm CoinShares reports investors added a total of $179 million in the past four weeks ending October 20. This influx of investment saw the market reach $33 billion in assets under management. 
According to the report, Bitcoin products represented the majority of inflows, with $55.3 million, or 84%, of last week's additions. The surge in inflows brings year-to-date Bitcoin product inflows to $315 million. 
Solana captured the largest share of altcoin inflows. Solana recorded an additional $15.5 million in inflows last week, which brought its year-to-date total inflows to $74 million, making it the most popular altcoin this year. 
Ether was the only altcoin to see outflows last week, with total assets under management dropping by $7.4 million to $6.7 billion last week.
"Continued concerns over Ethereum have led to further outflows of $7.4 million, the only altcoin to see outflows last week." 
Inflows Increase on the Back of ETF Excitement
CoinShares Head of Research, James Butterfill, commented on the recent inflows but noted inflow levels have not reached levels it saw in June when BlackRock announced its spot Bitcoin ETF application.
"While the most recent inflows are likely linked to excitement over a spot Bitcoin ETF launch in the U.S., they are relatively low in comparison to the initial inflows following BlackRock's announcement in June." 
Crypto market sentiment appears to be becoming more positive in light of recent spot Bitcoin ETF filings. Bitcoin surged when news broke that BlackRock's proposed iShares Bitcoin Trust could be closer to becoming a reality. 
The market further reacted positively in response to Grayscale's recent courtroom victories. The US Court of Appeals for the DC Circuit issued a mandate ordering the SEC to review Grayscale's ETF application. 
Disclaimer: This article is provided for informational purposes only. It is not offered or intended to be used as legal, tax, investment, financial, or other advice.