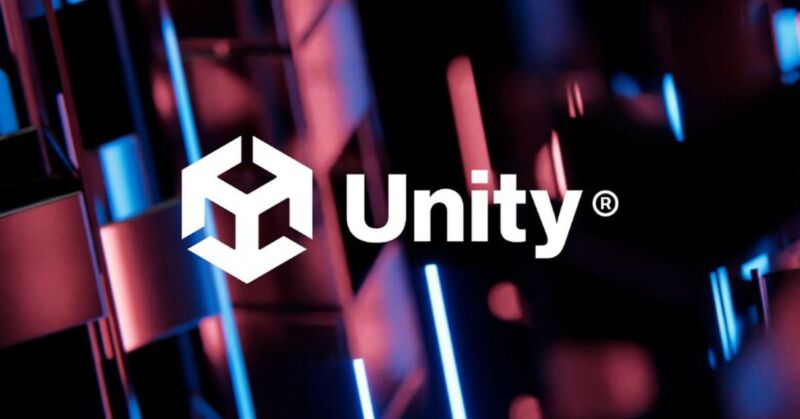 After nearly a week of protracted developer anger over a newly announced runtime fee of up to $0.20 per game install, Unity says it will be "making changes" to that policy and will share a further update "in a couple of days."
In a late Sunday social media post, Unity offered apologies for the "confusion and angst" caused by the sudden announcement of the policy last Tuesday. "We are listening, talking to our team members, community, customers, and partners, and will be making changes to the policy," the post reads. "Thank you for your honest and critical feedback."
It's currently unclear whether those changes will amount to tinkering around the edges of the fee structure as currently planned or represent a more complete rollback of the idea of charging install fees in the first place. But even a full about-face might not be enough to satisfy some longtime Unity developers at this point.
"Publishers can no longer trust that the deals they make with Unity developers won't worsen over time," Zeboyd Digital Entertainment's Robert Boyd said in a statement that sums up similar feelings being expressed publicly by many developers. "Unity has shown such hatred and disdain for indie developers that they can no longer be trusted. We at Zeboyd will be using a different engine in the future."
Other developers are holding out some hope that the introduction of some significant legal protections in new licensing terms could help repair their relationship with Unity. "If they make line 1 of their EULA one that guarantees we can continue to use current and past versions of Unity under those terms, maybe with a provision that they can scale the sub fee within some reasonable bounds—that's better than trust," indie developer Tom Francis wrote in a blog post about the complicated legal terms underlying the whole situation.
The fallout continues
In the wake of Unity's announcement, an increasing number of game developers have announced their intention to abandon the Unity engine for competitors like Unreal or the open source Godot. Caves of Qud developer Brian Bucklew memorably documented his marathon porting work from Unity to Godot over the weekend, though the situation for the retro-styled 2D roguelike might not be representative of more complex porting efforts.
Unity is also facing more organized financial pressure from some developers. In an open letter posted on Friday, a number of prominent mobile game companies representing billions of combined game installs promised to boycott Unity's ad platform and IronSource ad mediation products "until these changes are reconsidered. We urge others who share this stance to do the same. The rules have changed, and the stakes are simply too high."
Meanwhile, MobileGamer reports that some developers are being told that Unity will offer them an 80 to 100 percent waiver on planned Runtime fees if they start using the company's LevelPay SDK to find and serve in-game ads. That could suggest the app install fees are something of a bargaining chip in a particularly aggressive move against competing ad mediation platforms like AppLovin, which has long been locked in a pitched battle with Unity subsidiary IronForge.
Unity is also reportedly facing some internal pressures surrounding the proposed fee changes. Amid an employee threat that temporarily shut down two Unity offices last week, The Verge reports hearing of a "bunker mentality" that has set in among employees, who have been told they can stay home even if their offices are open.
Longtime indie developer and industry consultant Rami Ismail also passed along stories of "super low" morale at Unity. "People are bewildered and tired of fighting the community they're a part of," he writes. "I have stopped counting how many Unity folks have pinged me to keep an eye out for potential new gigs. Be nice to them."
Earlier this year, about a week after Dungeons & Dragons publisher Wizards of the Coast faced widespread criticism for changes to its longstanding Open Gaming License, the company tried to partially walk back those changes with a draft that kept many of the most controversial points. A week later, the company fully backed off and promised the original license would "remain untouched."